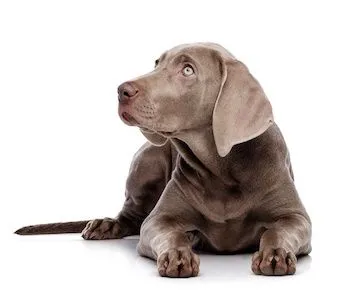 If you're looking for pet care services in Cypress, CA, look no further than our veterinary care team at Lincoln Animal Hospital. We love our furry friends, and we are dedicated to providing the highest quality of care for them. We understand that pets are family, so our team strives to ensure all pets get the individualized attention they deserve. Our experienced team is comprised of experts in all areas of pet care, including surgery, wellness exams, vaccinations, dental care, nutrition advice, and more!
How Our Veterinary Team Can Help
At Lincoln Animal Hospital, our veterinarians and support staff are experienced animal lovers and can provide the care your dogs and cats deserve. Our team can provide comprehensive preventive such as routine exams and vaccinations. We also offer services such as spaying/neutering, dentistry, and soft tissue or orthopedic surgery. In addition to our wide variety of hospital services our facility now offers urgent care. We understand that emergencies happen so you can rest assured that your pet will receive the quick response they need in emergencies and the in-between moments when it's not quite an emergency but you can't afford to wait for a regular veterinarian appointment.
In-House Diagnostics
We're proud to offer in-house diagnostics to our patients. Some in-house services Lincoln Animal Hospital provides is ultrasound imaging, digital x-rays, and other diagnostic testing services in a timely manner so that your pet receives the prompt care they need.
Wellness Care and Check-ups
We are committed to providing the highest quality of care for your pets. We recommend that pet owners schedule regular wellness visits for their pets to ensure that any medical issues are identified and addressed as soon as possible. That is why we offer a variety of wellness services to help keep your pets healthy and happy such as nutrition advice, weight management assistance, parasite prevention, flea and heartworm control, and much more.
Compassionate Care
At Lincoln Animal Hospital, we believe that every pet deserves compassionate care. Our team is dedicated to providing the highest quality of medical care for all of our patients in a loving and caring environment. We understand how stressful it can be to bring your pet in for veterinary visits, so we strive to make the experience as stress-free and comfortable as possible.
We look forward to meeting you and your pet soon at Lincoln Animal Hospital. If you have any questions, please don't hesitate to give us a call at